Owner and Lead trainer, Hayley Shortridge-Gabriel, has worked full time in permanent cosmetics since 2012 and has a background in professional art. Hayley has fallen in love with restoring what once was lost! You can feel her passion for what she does and the desire to teach others to have the same impact on their client's lives.
In the USA, 1 in 8 women will be diagnosed with breast cancer during her lifetime. With this technique we can use our skills to help survivors restore what once was lost.
The 3D Areola Paramedical Tattooing online course includes:
Medical Education including a video interview with a plastic surgeon
Technique and Drawing exercises: time lapse drawings, paper drawing, and on fake skin
How to map 3D areola(s) on your client
Tray setup and products used
Video demonstration of a full procedure
Follow-up procedure video
Aftercare information
Client video interviews
Slideshows, video content, quizzes, printable 25 page manual
Certificate of Completion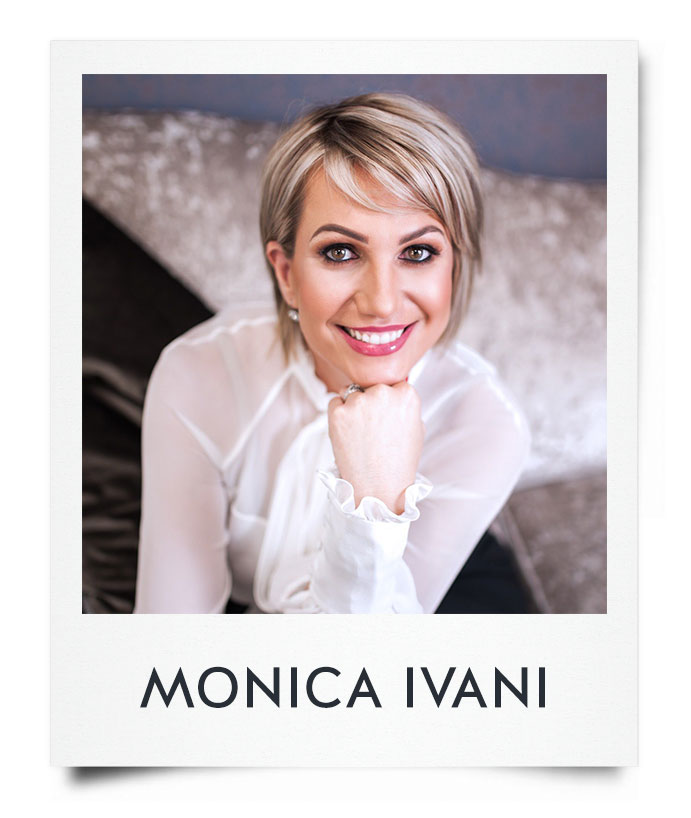 Monica Ivani, MyBrows
"Hayley Shortridge-Gabriel is truly one of the best Areola Trainers in the world! Her pass ion and professionalism drives her to get the most out of her Students."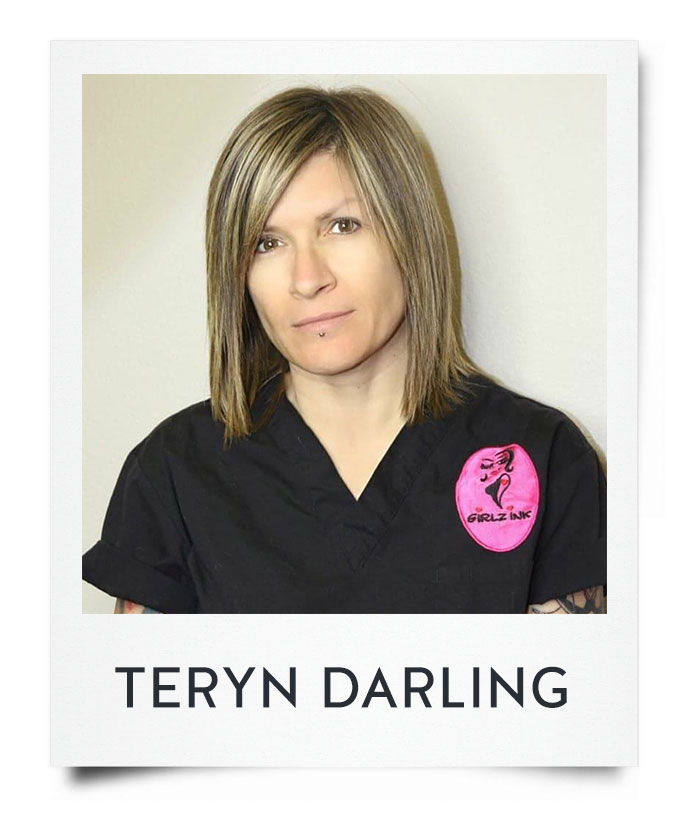 Teryn Darling, Girlz Ink
"I've known Hayley for a long time and it's been so cool watching her evolve into a super skilled areola artist. I think she's one of the best. She's also one of the best human beings I know."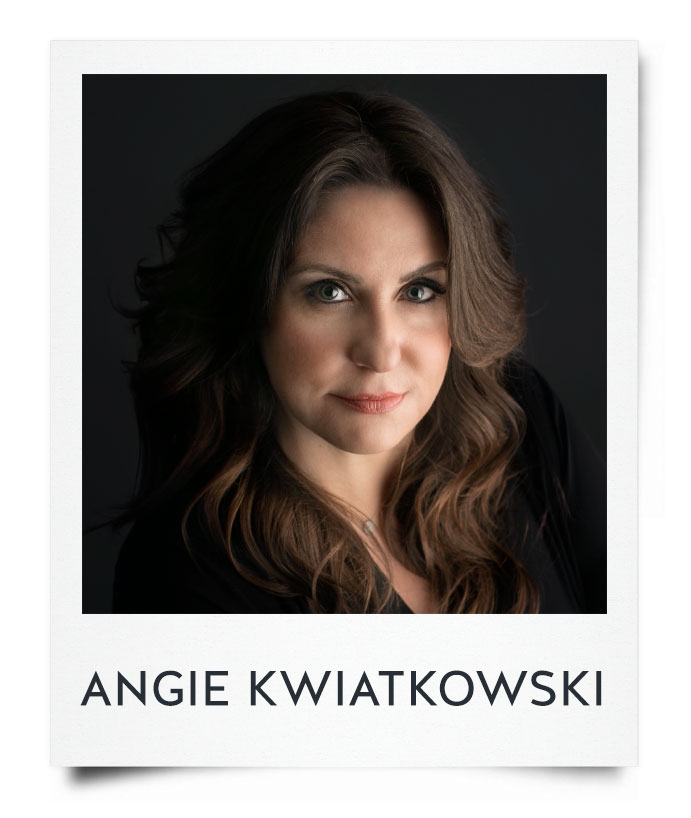 Angie Kwiatkowski, Center for Applied Aesthetics
"When I met Hayley, I noticed right away her amazing artistic abilities. Her areola work speaks out louder than words. We can see passion through every detail."
COURSE PRE-REQUISITES
To take this online class, you must be a licensed tattoo artist or certified permanent makeup artist with machine experience.
Don't have machine experience? We offer machine crossover classes. Learn more here.
Once you purchase the online course, you will have access for 6 months.